Welcome to Third Coast Martial Arts * TCMAF, Inc.
TCMA (West) 8108 Mesa Dr & TCMA (East) 8127 Mesa Dr Austin, TX 78759 * (512)302-5425
Sign up for picture day! May 15th & May 16th 3pm-8pm
Third Coast Martial Arts is a family-oriented year round school specializing in mixed martial arts including American tae kwon do, jiu-jitsu grappling and other self-defense techniques. We offer a variety of class times and options to meet the needs of the entire family and of individuals with specific martial arts goals.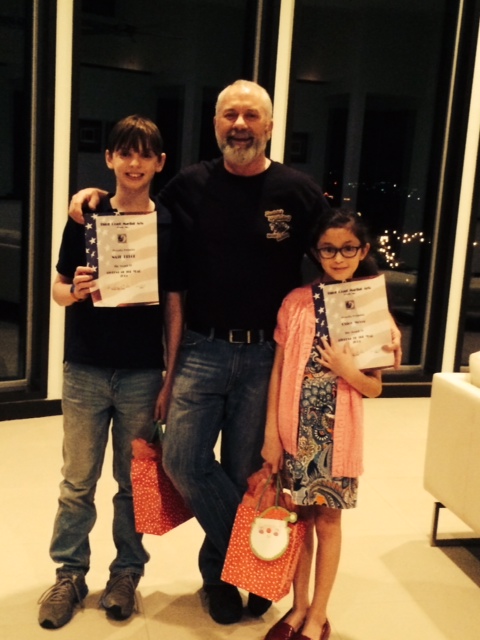 Congratulations to our new Black Belts and Advanced Belts!
Camps
Now enrolling for Summer Camps & Summer Lil' Dragons. Click on "Programs" tab above then "camps" for more information or email thirdcoast8108@sbcglobal.net for a registration form. Deadline to register is June 3rd.
After School Pickup
Click on "programs" tab above or call 302-5425 for more information. New! Offering pickup at Davis Elementary in August.
Dragon Programs
Next Lil Dragons session starts June 12 and Advanced Dragons June 10. Click on "programs" tab above. Adv Dragons meet Mondays and Lil Dragons meet Wednesdays 3:45pm-4:25pm. $209 for 1x/wk or $249 for 2x/wk (for Adv Dragons only) at our West location. A fun introduction to Tae Kwon Do for the 4yr - 7yr old student.
Yoga for Stress Relief and Relaxation.
Yoga for women and men meets Tuesdays 7:45pm – 9pm @ our West location behind Mesa Ranch Restaurant. Call Yvonne 426-8592 for more information.
Zumba
What is Zumba? It's a fusion of Latin and International music that creates a dynamic, exciting, and effective fitness system. Mon 7pm & Wed 6:45pm at our west location. Email or call Craig for more information:
caj1234567@gmail.com
797-0914
Third Coast East is located on the east side of Mesa in the corner next to Molcas. Third Coast West is on the west side of Mesa behind Mesa Ranch Restaurant. Drop ins welcome!
Try a Free Introductory Class!
Reservations Required
Mondays at 6:40pm West or Saturdays at 10:20 West
Ages 6 to adult. Call 512-302-5425 or email thirdcoast8108@sbcglobal.net

Click Inside the Box to Watch Video
TCMA System
We invite and encourage adults to participate in our all-age classes. Often parents and their children enjoy learning martial arts together, making it a family experience. Ask about our family rates. We also offer a special Lil Dragon's program for 4yrs through 1st grade.


Martial Arts for Kids
Kids who study martial arts were found to perform better in math, be more attentive, have better social skills, and have an easier time focusing in class than those that didn't. Taking up some form of martial art was even found to help children mitigate the symptoms of ADD/ADHD, and allow them to perform and behave better at school and at home. Some parents are concerned that teaching kids martial arts may make them violent, but the reverse is actually true. Studies on disadvantaged children from violent homes found that some form of training actually made them less violent than their peers from similar circumstances.

TCMA's school philosophy blends tradition, hard work, commitment and discipline with a sense of fun, humor and community. Our student creed and daily affirmations place friendship and self-improvement over competition. We emphasize that every student should try their best and be supportive of others
Bailey, the Third Coast Martial Arts mascot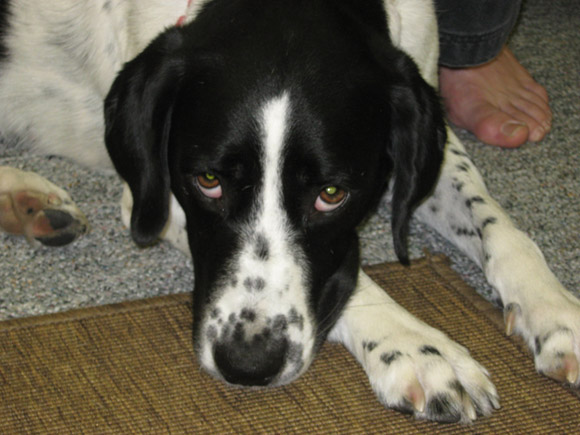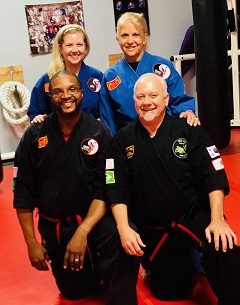 AFTER SCHOOL PICKUP
Hill Elementary
Doss Elementary
Davis Elementary
2013 TEST DATES
Full white uniforms are required for pre-test and belt testing.
Belt test dates:
June 8 Brown & below
July 27 Purple & below
Sept 6 Purple & below
Sept 21 Blue - Stripe pretest
Oct 5 Blue - Stripe Test
Nov 2 Purple & below
SPARRING
MMA shorts are allowed at all classes starting in May. Shorts on sale at the East location.
Third Coast Business Referral of the month
Orpheus Academy of Music offers music lessons for all ages and is just 2 minutes away from Third Coast Martial Arts on Far West Blvd! Their teachers have advanced degrees, many years of experience and know how to tailor lessons to your needs. Give them a call at (512) 231-8999 to schedule an interview with teacher or check them out at www.orpheusacademy.com