Third Coast Martial Arts Camps
Online Registration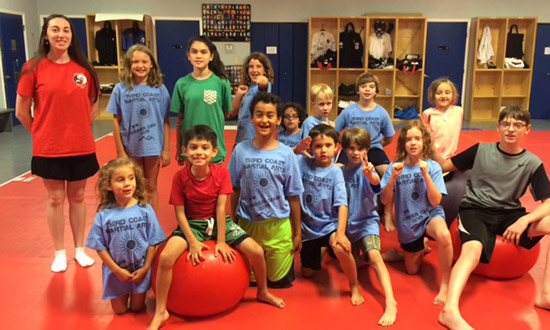 Holiday * Spring * Summer Break camps for Ages 4-12 years.
Daily Martial Arts Class * Arts & Crafts * Games * Daily Field Trips
Now enrolling holiday camps! Fill out the online registration to enroll.
Holiday Camps: October 9 & Oct 23, 2017 & February 19, 2018
Single Day Camp $65 9am-5pm or $75 8:30am-5:30pm
One Week Spring/Summer Break Camp 9am-5pm $285/wk
One Week Spring/Summer Break Extended Day 8:30am-5:30pm $299/wk
Spring Break March 12-16, 2018
10% off for siblings
Bring a snack, drink & lunch
Campers need to arrive by 10am each morning
Ages 4-12 years
You do not need to be a TCMA student to attend ~ invite your friends!
There are no refunds for camps. Paid camp tuition can be moved to another camp date
Summer Camps 2018
June 18-22: Zilker Park, Dino park, Art Park, Aus Nature Ctr
June 25-June 29: Rock n River, Austin Zoo, Art Park, Camp Mabry
July 9-July 13: Splash Pad, Dino Park, Texas Capitol, Art Park & Swimming @ NW Pool
July 16-July 20: Zilker Botanical, Zilker Park, Austin Aquarium, Art Park, & Swimming @ NW Pool
Aug 6-Aug 10: Rock n River, Umlauf sculpture, Camp Mabry, Blanton Museum & Swimming @ NW Pool
Aug 13-Aug 17: Splash Pad, Mayfield Park, Zilker Gardens, Aus Nature Ctr & Swimming @ NW Pool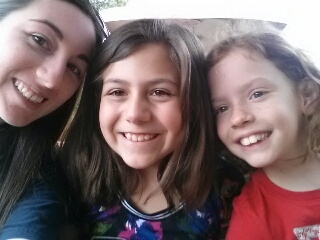 For more information contact us at 512-302-5425 or register below
Third Coast Martial Arts
8127 Mesa Drive, Suite A-105
Austin, TX 78759
(512) 302-5425 ~
thirdcoast8108@sbcglobal.net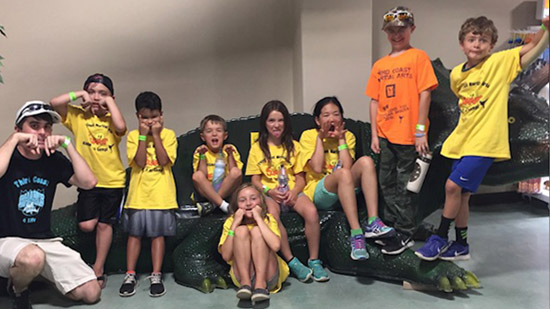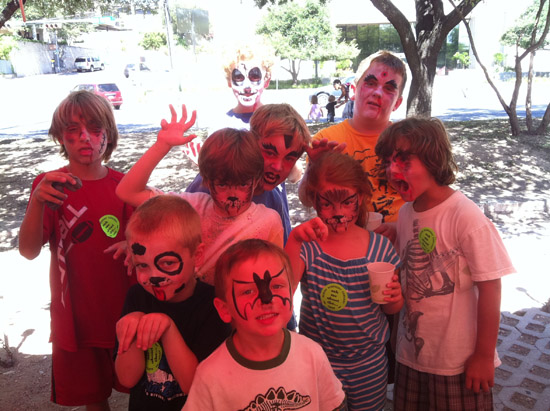 Online Registration


Custom Web Design
All content, is Copyright © GraphicsForge 1998-2017 and may not be used in part or in whole without our written permission.